Bevill and Associates LLC. is pleased to offer online counseling services, also referred to as e-therapy, to residents of Alabama. Online counselling is an ideal solution for clients who reside in areas that do not have ready access to face-to-face counselling services, or who wish to receive professional help and guidance from their own home or office.
WHAT IS ONLINE COUNSELLING SERVICES OR E-THERAPY?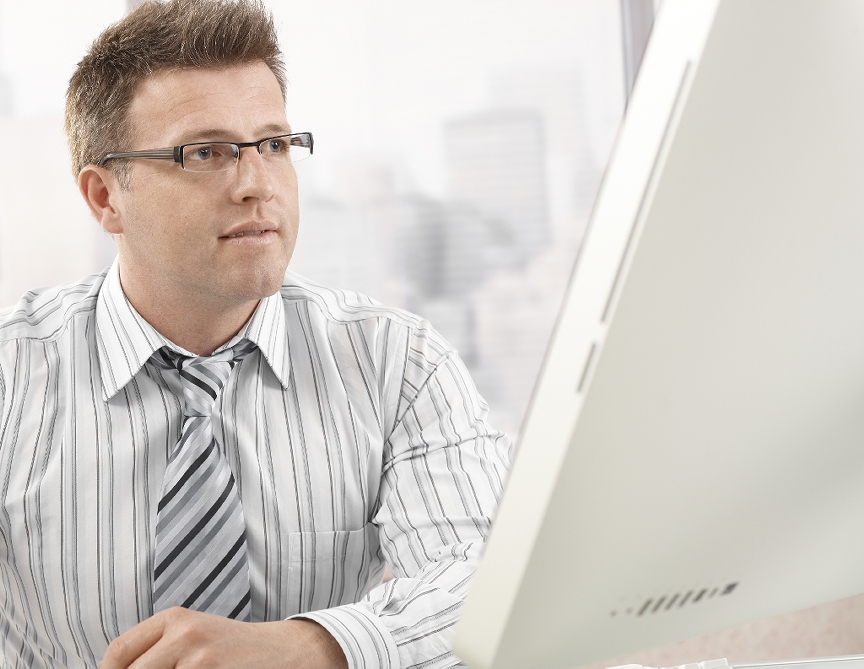 Online counselling is conducted over the internet with a webcam and microphone attached to your computer so that you can see, hear and speak to your therapist on your computer monitor from the comfort of your home or office. In the event that you do not have a computer available, e-therapy can also be conducted by telephone.
Engaging in therapy by telephone or by webcam has a wide range of benefits, including:  1) more flexibility in scheduling, 2) reduced travel time, and 3) access to counselling services from the privacy of your home or office or from remote areas or when mobility is limited.
E-therapy services, however, also have limitations inherent to this type of service delivery option and it is important that you, as a consumer of such services, are aware of the limitations. These include but are not limited to:
Potential for unstable or lost electronic connection via internet or phone lines,
In the case of telephone counselling, less ability to see important characteristics in communication such as detailed facial expressions or non-verbal gestures which are normally present in an in-person session.
As well, certain situations may not lend themselves well to an e-therapy service delivery option. These types of cases include high suicide risk and domestic violence. Your therapist will inform you if he or she feels you would be better served by in-person counselling and will present alternative counselling options in such an eventuality, including local services.
LOWER FEES FOR ONLINE COUNSELLING
Due to our online counselling provider working from her own office rather than from our office, which reduces our overhead costs, we are able to offer online counselling at a lower rate than our in-office counselling rates. Please see our fees page for information on rates.
IS VIDEO CONFERENCING SECURE?
Yes,  our video conferencing platform for use with online counseling services is that it is secure.
STEP-BY-STEP INSTRUCTIONS FOR SCHEDULING AND COMPLETING AN ONLINE COUNSELING SESSION
A. Book an appointment. You can either call us at 205-610-9319 and speak in person to our receptionist to book your appointment or use our easy online scheduler here at your convenience. Please be sure to select Diane Gibson as your therapist as she is our current e-therapy provider.
B. Complete the New Client Intake forms. (Click Here)
C. Complete the E-Therapy Informed Consent form. (Click Here)
D. Scan the New Client Intake forms, and page 3 and 4 of the E-Therapy Consent form into your computer ahead of time. Email the forms to info@bevillandassociatesllc.com If you prefer you can fax the forms to us ahead of time at 205-610-9319.